Better Immunity
Longer Life
Bill Beauty and Health Products
"Bill Beauty & Health Products Ltd. is a well-established manufacturer, packager, labeler, importer, and distributor of natural health and beauty products.
We offer quality natural health products, dietary supplements, and skincare products to meet the demands of customers in Canada and many countries around the world."
Better Immunity Longer Life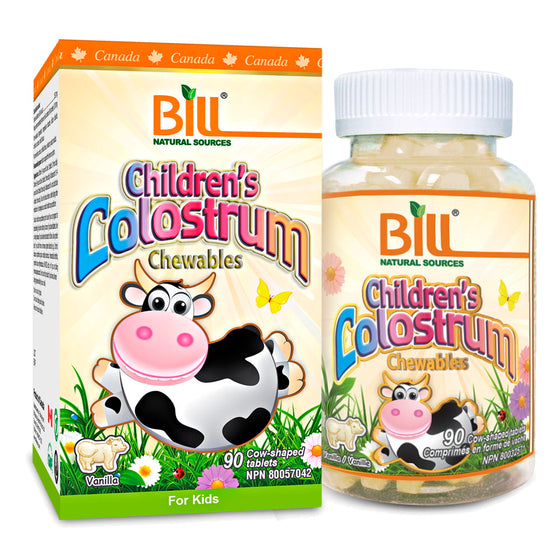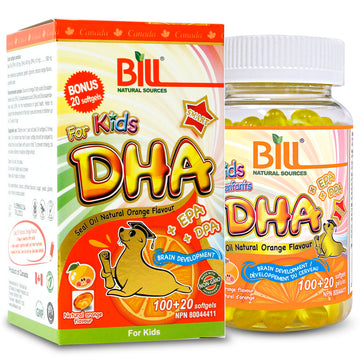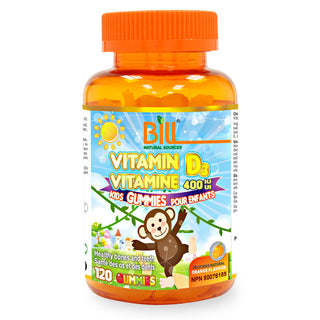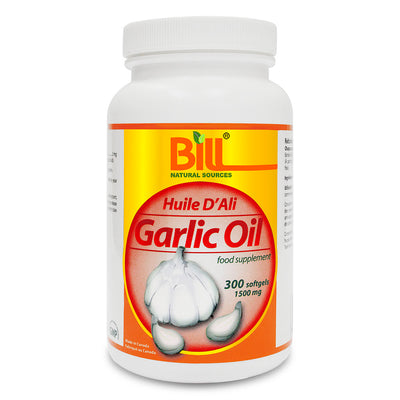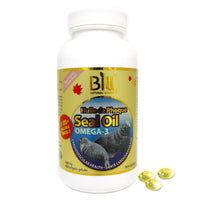 CTV News
COVID-19 patients and vitamin D deficiency
TORONTO -- More than 80 per cent of COVID-19 patients at a hospital in Spain had a Vitamin D Deficiency, according to a new study.